Drupal Module Development
Modules Contributed to Drupal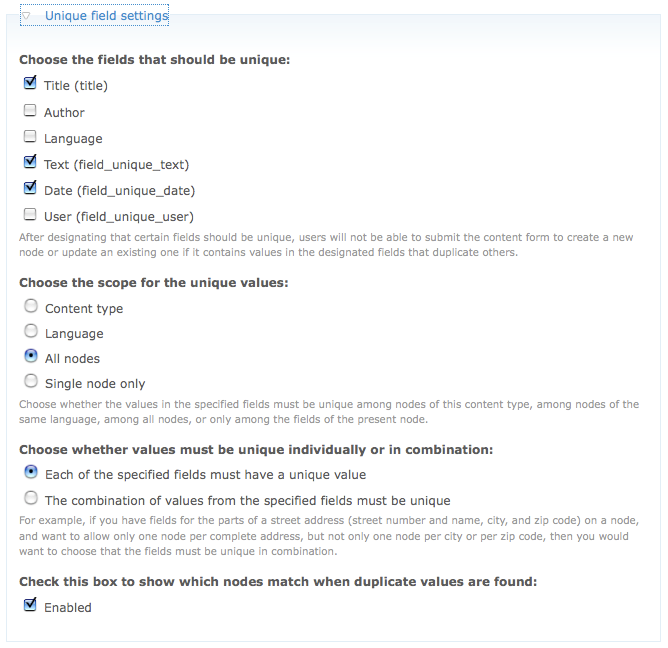 Unique Field Module
This module performs additional validation when a node is created or updated by a user to require that a node's title, author, language, and CCK fields are unique within a given context. Without this module, Drupal and CCK do not prevent multiple nodes from having the same title or the same value in a certain field.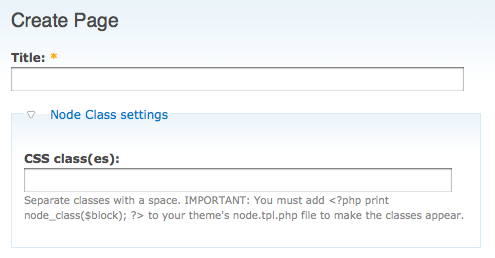 Node Class
Node Class is a simple module that allows users to add custom CSS classes to any node through the node/add interface.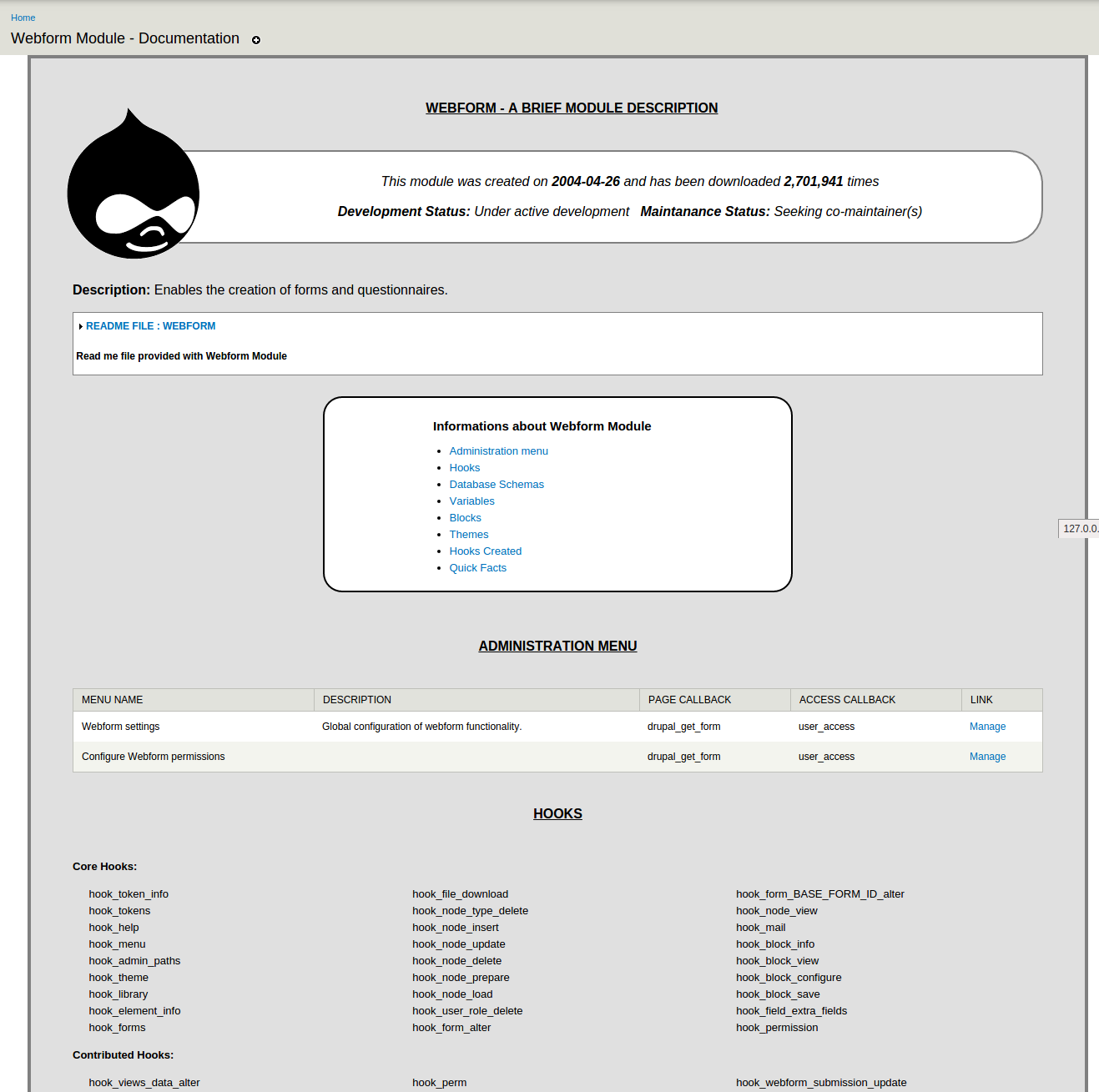 Developer Docs
Developer Docs is a module specially made for drupal developers (amateur). When a new module is installed, it is hard to find what changes it does unless we look into the code. This module provides an overview of "what it does" without looking into the code. This Module generates a document automatically based on the drupal elements used in the module
Custom Modules for Customers
Commerce Integration
We have created a module to manage the products in all ecommerce stores such as Ebay, Amazon, Reverb and Jet in one place. So our customer will add the product only once in the Drupal interface and it is automatically pushed to all the stores and is ready for selling!
Quiz Module
A Quiz module to calculate the results based on their own calculation algorithm. We have created the module very customizable so that the customer can change herself the calculation at any time