Creative Design Services
We create designs that fullfil the objectives of a business and that fullfil their purpose in a right way!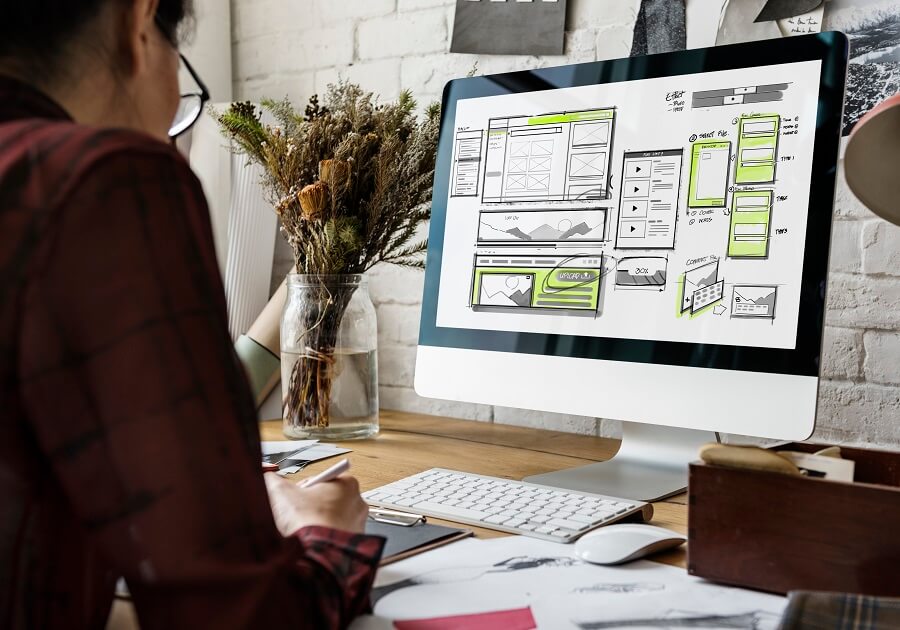 UI/UX Design Solutions
UI design is the most important part in the lifecycle of a product as it decides how a user interacts with whatever functionality the application may offer. We produce design solutions with maximum User Experience in mind.
Our UI/UX design solutions include, but not limited to,
Prototype Design
UI/UX Design
Front End Design
Design Conversion Services
Design involves working with a lot different types of files. We are experts in converting Sktech or PSD into HTML, WordPress theme, Drupal theme. We also convert the sketch files and PSDs into frontend designs that are compatible for various other web and mobile application technologies.
Some of the design conversion services that we offer are,
Sketch & PSD to HTML Conversion
Sketch & PSD to Drupal Conversion
Sketch & PSD to WordPress Conversion
Sketch & PSD to Email Templates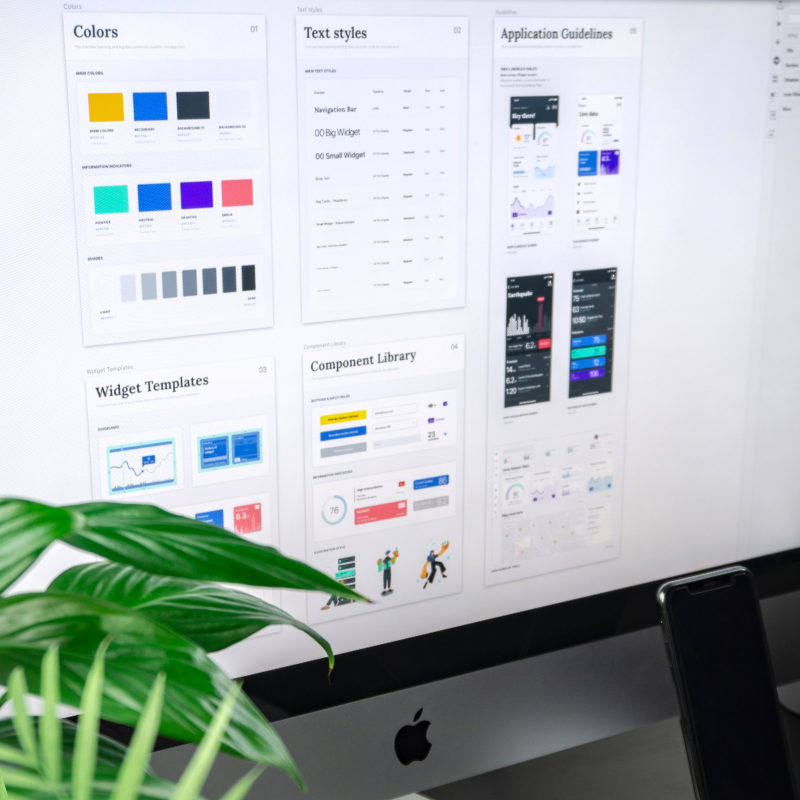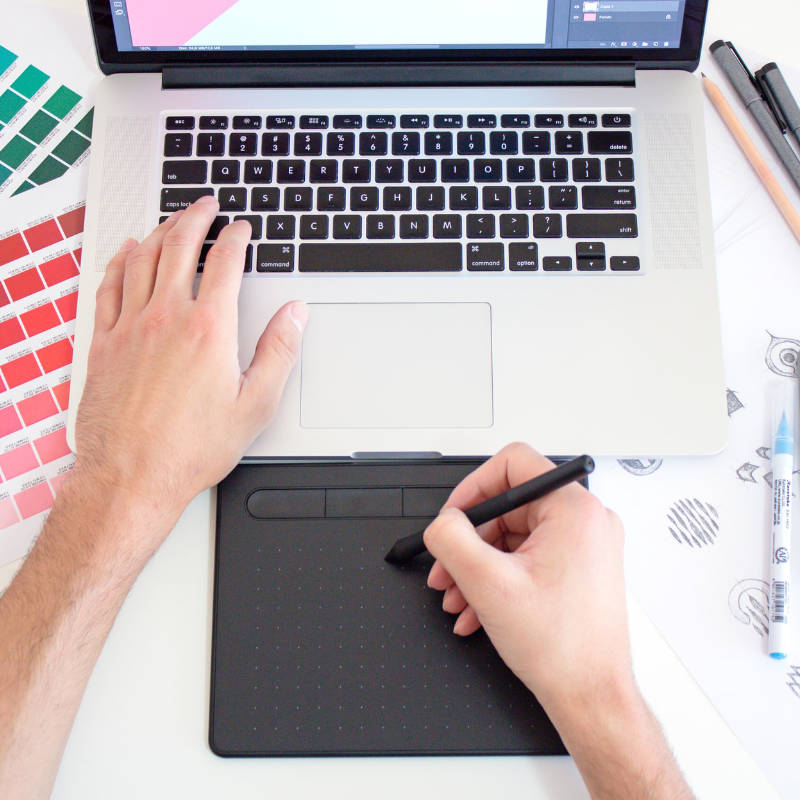 Brand Identity Design
We also offer design assets to promote your business, your products and services. We design everything from soft to hard materials like logo for your website, brochures for your products, reports, phamplets, newsletters, marketing campaign emails, and more!
We do everything to take your brand to the next level. Below are some of the most important services we offer when it comes to branding,
Logo Design
Business Cards
Brochures & Flyers Design
Stationery Design
Web Design
Will logo design be a part of branding?
Yes. Logo is a part of the branding solution. It is an important way to secure a place in your customers' mind about your brand. We will create a logo for your brand and make sure that you have a crisp logo which speaks for your brand!
How much does it cost to build a brand?
That's a tough one to answer on the go. Branding is a part of your business process and it should be considered as an investment for your business. It also depends on what you choose to do, your market, your audience, the level of competition in your business sector, etc. Get in touch with us and one of our experts should be able to answer all your questions and give you a cost put together just for you!
Can I afford to hire a professional branding company?
YES! You can. You will be surprised to see our wide range of branding services that are really affordable even for small brands. Get in touch with us for a personalized branding solution!
How are you different from others?
We hear! Yes. That's not just a sentence. We let you talk and we listen and understand everything. We also make sure that we understood your goals well and then we design a branding solution that will satisfy all your needs.